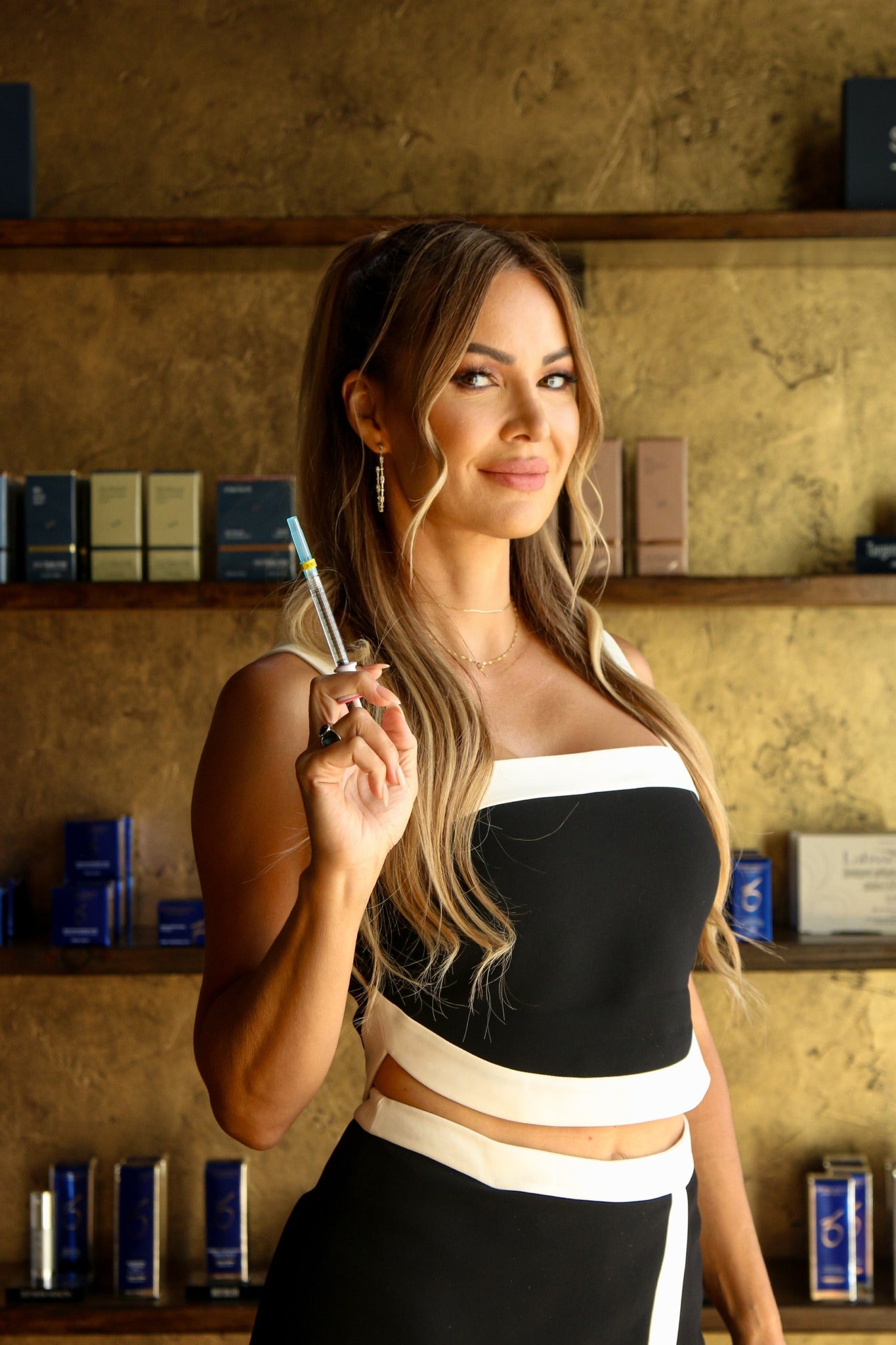 Sandra Laubhan
RN - Founder, Owner
Your beauty search ends here. We have the perfect blend of comfort and quality. Our goal is to not only make you look amazing but feel like your true self. At True Med Spa, we provide services in injectables, including Botox/Dysport, Filler, Kybella, Sculptra, and PRP. Our skin care providers at True Med Spa also specialize in helping our clients achieve ultimate skin health by utilizing proper medical-grade products and integrating appropriate and evidence-based skin health procedures.
Continuing education and staying up-to-date with the latest advancements in the field is a priority for Sandy. They regularly attend industry conferences, participate in advanced training courses, and engage in professional development opportunities. This dedication allows Sandy to provide the most cutting-edge treatments and techniques to their clients.
book with sandy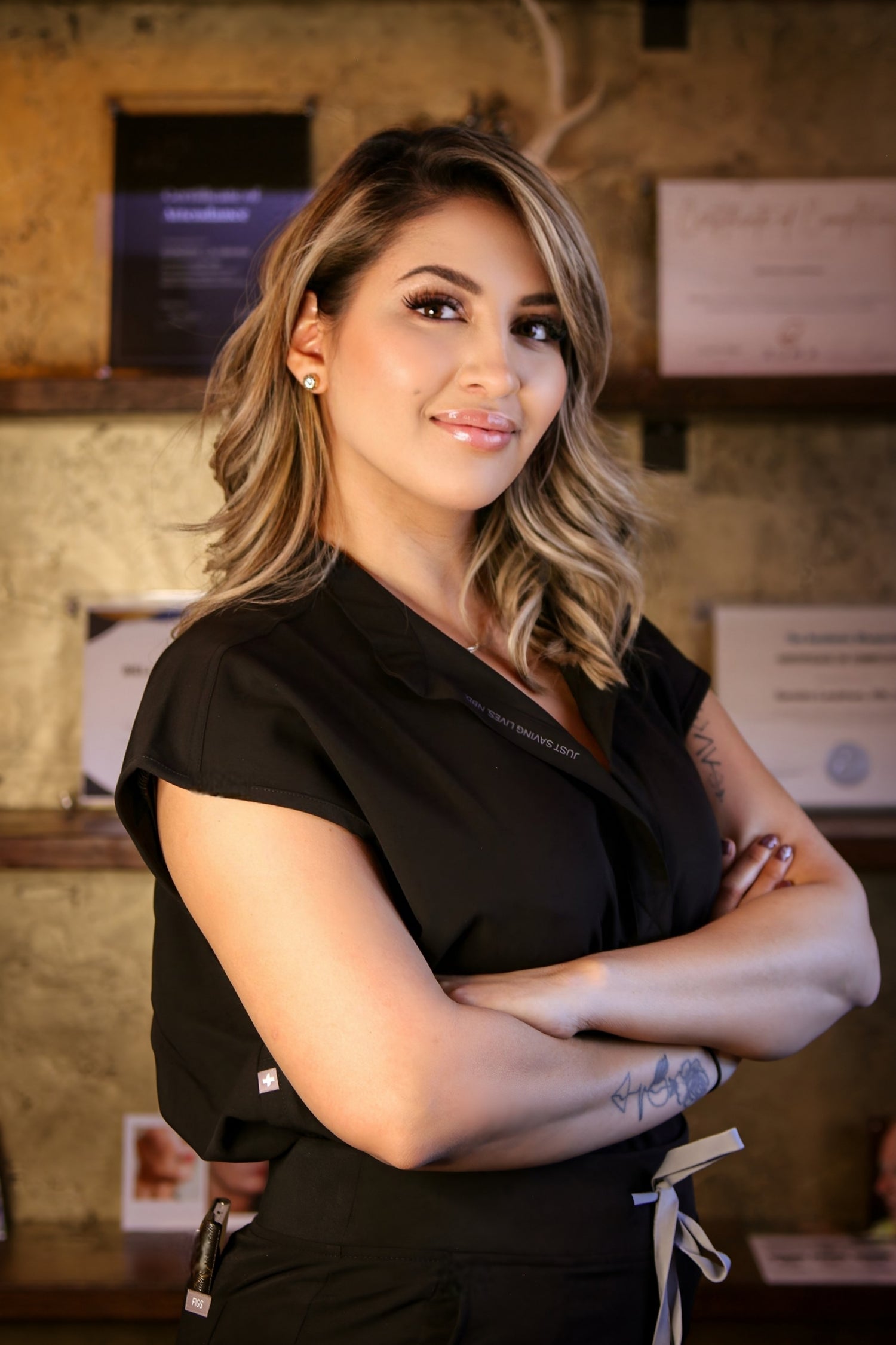 Danielle Regalado
MSN, APRN, FNP-BC
Danielle is a highly skilled and dedicated Board Certified Nurse Practitioner Injector with a passion for enhancing natural beauty and helping clients feel their best. Danielle is experienced in a wide range of aesthetic procedures, including dermal fillers, Botox injections, and various other non-surgical treatments.
Throughout the process, Danielle prioritizes client education, ensuring that they have a clear understanding of the procedure, its benefits, and any potential risks involved. This commitment to open communication empowers clients to make informed decisions about their treatment options.
Book with Danielle